Years and years ago Chris was working for a state agency. After a vote in the Texas legislature cut the department budget, she was laid off the next day. She'd always done freelance work on the side, but this awakening gave her the kick in the pants she needed to go full time.
In the early days, Market Creativity was called Diliberto Photo & Design. DPAD served clients with awesome photography and well thought out graphics. Social media marketing was barely a thought and most businesses were still focused on creating decent websites and print materials.
After a brief hiatus from the industry to rebuild her house after a house fire, Chris began to reimagine how the marketing industry helped clients. The days of ad campaigns and strategic media buying were no longer what worked. Consumers purchased differently. They wanted to hear from the brands they bought from.
Most importantly Chris saw the disconnect between the heart of a business owner and how they communicated what they loved with their potential consumer. Healing this disconnect is what is at the heart of Market Creativity, the art of communicating your brand.
Teach the art of communicating your brand to business owners.
Strategize the best way to reach potential consumers.
Empower business owners to reach their consumers.
The Market Creativity Team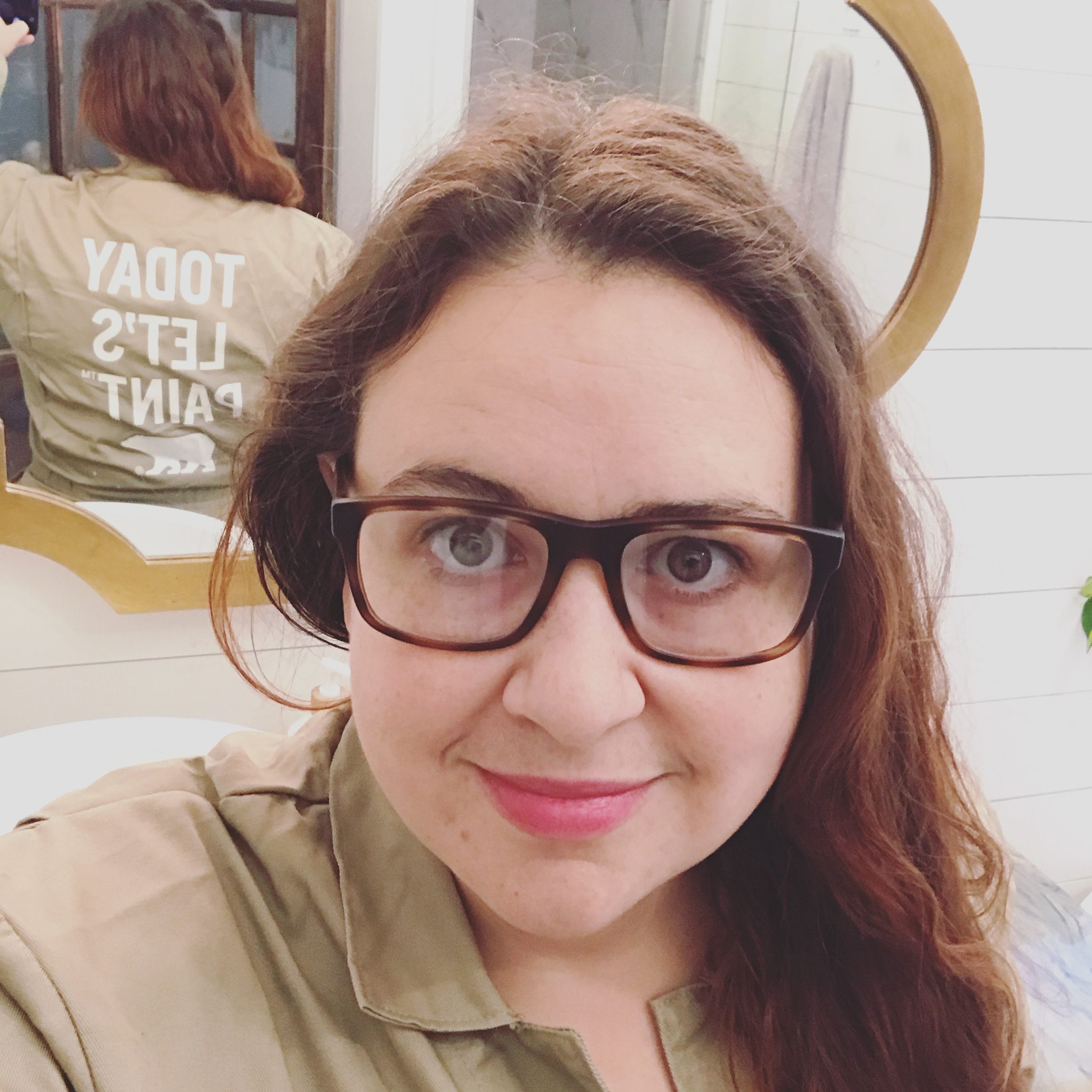 CHRISTINA (CHRIS) SIZEMORE
MARKETING GURU | HEAD OF OPERATIONS
Christina Sizemore is the marketing guru and head of operations here at Market Creativity. She started under the name of Diliberto Photo & Design way back, before social media and SEO was even really a thing. Over the years the focus of her company changed with the times and today operates under the name you see here.
Every small business starts with one person with big dreams. These people ignite passion in her. Her heart revolves around helping small businesses reach their full potential; arming them with the marketing tools to succeed.
When she is not running Market Creativity, Chris loves travel, creating art and writing. Elements of life, creation and nature find their way into her art on a regular basis. Her life's work is fueled by a passion for mental health awareness as she works through anxiety and PTSD of her own. These are common themes in her writing which can be found on her Stronger Than Fire blog.
She lives in Houston, Texas with her husband, daughter and black lab.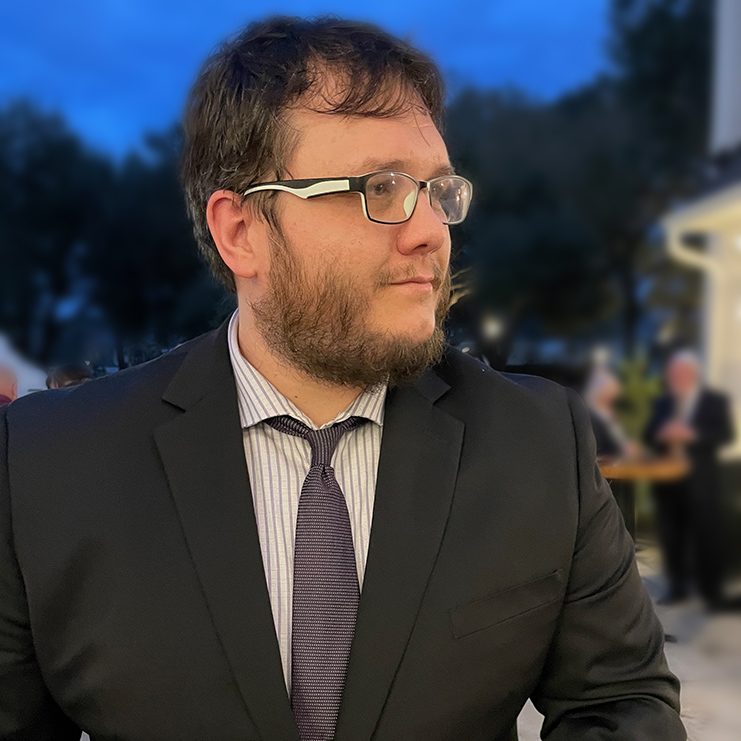 Bill Sizemore
PROJECT MANAGER
You'll find Bill doing a lot of the work in the background. He's the social media scheduler, report runner and all around great guy.